The Civil Citation Network (CCN) is a nonprofit entity with the goal of promoting the expansion of both juvenile and adult pre-arrest diversion programs. The Civil Citation Network was created after the success of both juvenile and adult pre-arrest diversion programs in Leon County, Florida.
Learn more about CCN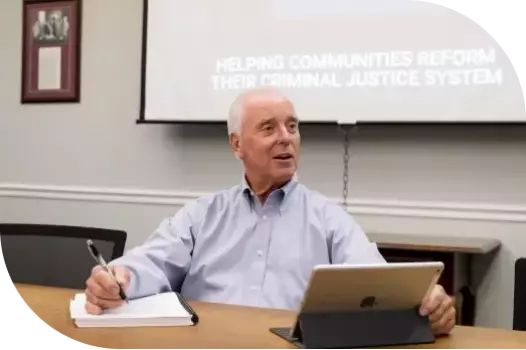 What is Pre-Arrest Diversion
Pre-arrest diversion (PAD) programs, also known as civil citation and by other names, are an innovative front end community response on how to handle low level offenses, often accompanied by behavioral health issues. These programs provide efficient and effective responses to low-level crime, and while growing nationally and internationally, are still currently underutilized.
With PAD programs, rather than arresting the individual, the law enforcement officer has the discretion to issue a referral to the civil citation program. This approach reduces the collateral consequences of an arrest for the individual, supports and builds community policing initiatives, and offers an opportunity to link these individuals with services, including substance use disorder treatment and mental health care, which assists the individual on a new behavioral pathway. Those who qualify and successfully complete a pre-arrest diversion program have the benefit of not having an arrest record. These programs assure public safety by assessing and engaging the individual in consequences for their behavior such as intervention services, educational sessions and/or community service.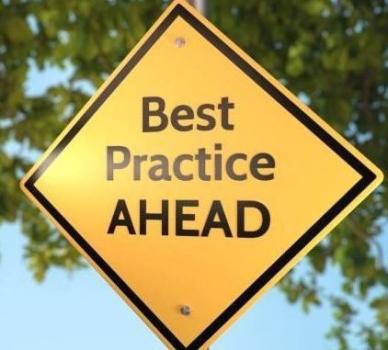 How Does Pre-Arrest Diversion Work?
Pre-arrest diversion programs, also known as civil citation programs and other names, have one unifying purpose – providing individual accountability through an alternative to arrest for low-level criminal offenses. Whether for juveniles or adults, there are five key components to a comprehensive pre-arrest diversion program:
More about How it works
Model Programs
Whether you're looking into developing, implementing or improving program outcomes for Pre-Arrest Diversion, CCN is there to help you! Provided here are two examples of best practice model programs for adults and juveniles, complete with all five components.
Pre-Arrest Diversion for Adults – A Model Program
Learn more
Pre-Arrest Diversion for Juveniles – A Model Program
Learn more
As a Chief of Police, I am often asked, "Why does law enforcement commit officers and resources to support deflection and pre-arrest diversion efforts?" My answer is simple... Law Enforcement, and many of our agencies' "Mission" and "Value" statements, make statements that commit our agencies and officers to provide unbiased service and/or positively impact those they may encounter at various stages of their lives. Additionally, my agency's "Code of Ethics" reminds officers of two significant responsibilities associated with our service as an officer. "Service above self," and "Self-sacrificing service." These two "standards" should never be taken lightly and ensure our commitment to a higher standard. Deflection and pre-arrest diversion efforts allow law enforcement to demonstrate that we can meet those ethical standards.
"The Civil Citation program is a unique tool in the community to effectively enforce the law without permanently labeling an individual as a criminal."
"Hanging out with friends, I made a bad choice resulting in a minor offense. I am so grateful for the Civil Citation program because I did not have an arrest on my record. I was admitted to a University Law School with the entirety of my tuition paid for. I worked in the judicial chambers for a Court of Appeals judge. Now I am about to graduate from law school. And this fall, I will be in a courtroom litigating."
Pre-Arrest Diversion Programs
This interactive national directory for both adult and juvenile programs demonstrates the wide-spread growth of pre-arrest program across the United States. By clicking on the map or the corresponding list of states below, you can see what activities are happening in these areas.
Resources
Check back for additional resources as new materials continue to be added!