Who We Are
Civil Citation Network®
The Civil Citation Network (CCN) is a non-profit entity with the goal of promoting the expansion of both juvenile and adult pre-arrest diversion programs. The Civil Citation Network was created after the success of both juvenile and adult pre-arrest diversion programs in Leon County, Florida.
Learn more about CCN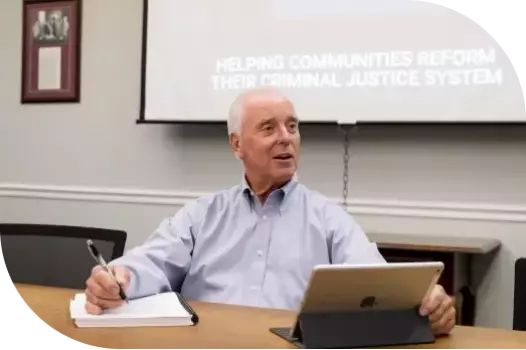 How Does Pre-Arrest Diversion Work?
Pre-arrest diversion programs, also known as deflection or civil citation programs, have one unifying purpose – providing individual accountability through an alternative to arrest for low-level criminal offenses. Whether for juveniles or adults, there are five key components to a comprehensive pre-arrest diversion program:
More about How it works
Model Programs
Whether you're looking into developing, implementing, or improving program outcomes for Pre-Arrest Diversion, CCN is there to help you!
Pre-Arrest Diversion for Adults – A Model Program
Learn more
Pre-Arrest Diversion for Juveniles – A Model Program
Learn more
"I am so grateful for the Civil Citation program because I did not have an arrest on my record. I was admitted to a University Law School with the entirety of my tuition paid for. I worked in the judicial chambers for a Court of Appeals judge. Now I am about to graduate from law school. And this fall, I will be in a courtroom litigating."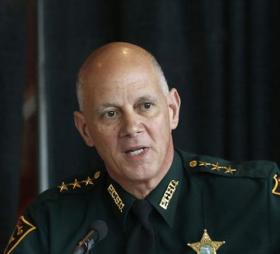 "It is instead an effort to treat crime equitably while still giving the people who deserve it another chance."
Pre-Arrest Diversion Programs
This interactive national directory for both adult and juvenile programs demonstrates the wide-spread growth of pre-arrest program across the United States. By clicking on the map, or the corresponding list of states below, you can see what activities are happening in these areas.
Resources
Check back for new resources as new materials continue to be added.